Custom furniture, fine furniture, custom woodworking, furniture design, and more.
RECEPTIVE Design

is a design-build workshop located in Shamong Township, in the Pine Barrens of South Jersey.  S

pecializing in custom furniture, fine furniture, custom woodworking, and furniture design,

 

RECEPTIVE Design

also offers a range of design + woodworking services.  

RECEPTIVE Design

is owned and operated by designer, woodworker + furniture maker Mark J. Clemmens.
Handmade furniture, Dining Room, Living Room, Bedroom, Office
Take a look through the portfolio for project details; everything from handmade dining room furniture, such as unique dining tables, buffet cabinets and credenzas, to custom beds, nightstands, dressers, desks, media consoles, outdoor furniture, and more.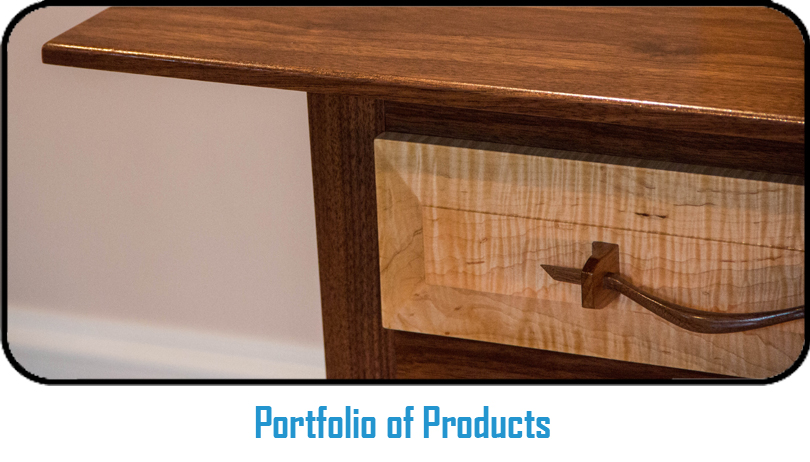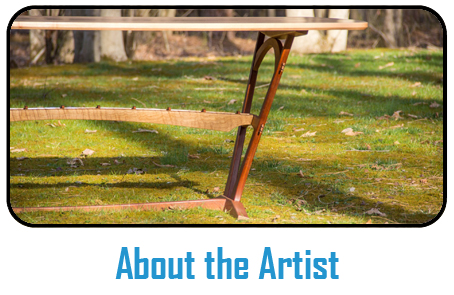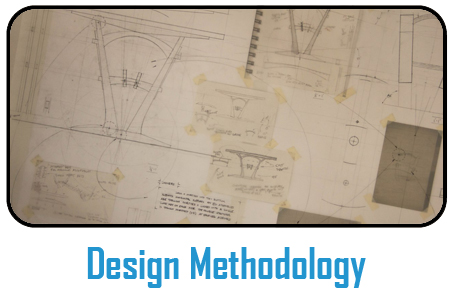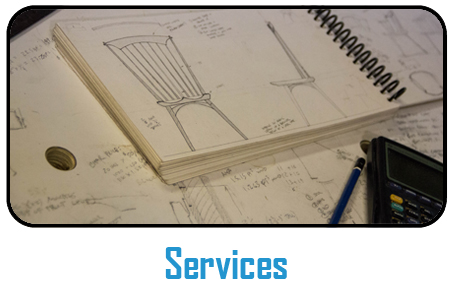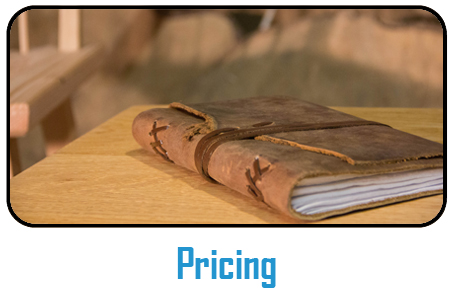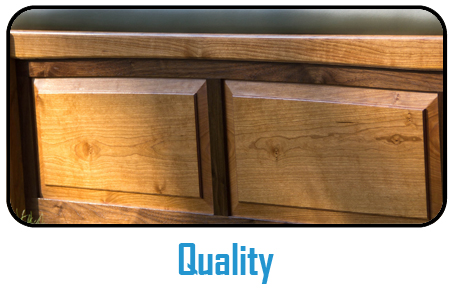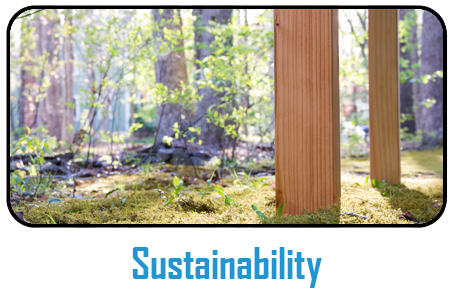 What some clients have to say:
The first thing that I noticed about Mark is how well he listened to me, in order to determine (in my case) which type of table would best suit my needs. He explained, in detail, the different tables and options available, even providing a table video to help me with my decision. Since we live in the same area, I was also able to stop by and look at some of his work in person…it was impressive! Patience is certainly one of Mark's virtues as it took me quite a while to formulate exactly what I wanted, and he was there to help me every step of the way, always providing more options and information on types of wood, color schemes and pricing. Mark knows his craft well, and his excellent attention to detail is reflected in the furniture he creates. You won't be disappointed!
Mark designed and built us the Delwood Bar Chairs for our breakfast bar. We trusted marks incredible skills and gave him creative freedom to design the bar chairs for our home. I was so impressed at what he designed. He was able to create a chair that fit perfectly in with the decor of our home. Once we put the chairs in our home they made our entire kitchen look more beautiful. The chairs are comfortable and very sturdy. My favorite part about our chairs is the different tones he used in the wood. I will for sure be getting more furniture made by mark!
We had Mark design us a custom dining table which required some out of the ordinary design parameters. Mark came up with several different designs to work with our requirements, and also went through quite a few changes.
The table is beautiful and everyone who visits comments on it. Fantastic craftsmanship and I wouldn't hesitate to recommend Mark for any project, and will be using him again when the need arises.